Vision & Mission
Our Mission is to make the world self-reliant by making safe and affordable medicines using green technologies that aid in building a sustainable pharmaceutical ecosystem.
About Incor Renovis
A Credo Of Building Safe And Sustainable Future
Incor Renovis is founded with an aim to build a directed evolution technology platform to solve chemical process challenges and developing a microbiology platform to generate basic chemicals. Our motto is to develop cost effective and green technologies in the areas of Human health, Animal health and Agriculture and to work towards making India self-reliant in manufacturing medicines under the Atma Nirbhar Bharat Abhiyan.
Our team has been working on a new innovative methodology wherein it uses a combination of chemical, biological and engineering solutions to create high quality, cheaper and safer medicines ; and also automating chemical R&D and manufacturing to reduce time, cost and manpower requirements in the entire process. We envision to achieve this through our 10-year long term plan of reducing carbon emissions associated with drug production and pharmaceutical development processes, and we are in the process of filing numerous patents for its inventions and discoveries.
IRPL is on a mission to reinvent the Pharmaceutical industry so that it is efficient, environmentally benign, and safer for the planet and human race. Our humble beginnings from a small lab to giving us numerous inventions and patents make us a formidable force in science and technology.
Our association with INCOR Group makes large financial and operational investments an ally for our grand vision of achieving scale and Impact. We are a product and technology only company and not a CRO. Although, our world leading technology team entertains only high impact projects for co-development and licensing through special invitations or outreach. We are picking products where there is global dependence on other countries for medicine security. Think of products that you and I take almost routinely. We break down each chemical technology into individual steps to the final product or goal. We then evaluate the most efficient, widely available, green approaches including bio, and engineering to reinvent the step and validate our hypothesis experimentally.
We are here for the long run to see our efforts culminate in achieving the grander goals of self sustainability, and support towards Climate protection events around the globe.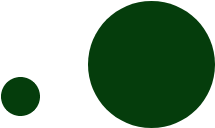 What we do
INCOR Renovis Pharma uses enzymes, bacteria, chemical innovation and manufacturing automation to  create high quality, cheaper and safer medicines

Enzymes
We are building a directed evolution technology platform to solve chemical process challenges.

Bacteria
We are developing a microbiology platform to generate basic chemicals

Chemistry & Manufacturing Automation
We are automating chemical R&D and Manufacturing to reduce time, cost, and manpower engagement


Areas we Serve
Incor Renovis Pharma is developing cost effective and green technologies to serve these areas

Agriculture
Food is life and we are committed to introduce safer alternatives for Agriculture

Animal Health
Developing novel technologies to serve critical medicines in Animal Health Care

Human Health
Our commitment to innovate and improve human health through medicines in paramount

Team
A collection of brilliant minds to achieve our vision of self-reliance

Technology and IP
IRPL is creating a large portfolio of novel technologies and IP. Please contact us to learn more
Working with Us
Incor Renovis is open to working with partners on selected products and technologies. Due to high demand in volume, we are very selective in who we work with
CONTACT US

Contact Us
CONTACT US
R&D Labs
Discovery Block, Council of Scientific & Industrial Research – Indian Institute of Chemical Technology, Colony, Tarnaka Hyderabad 500033
Manufacturing Site
Sy no: 40, Kuppanagar (V), Jharasangam (M), Sangareddy District Telangana- 502246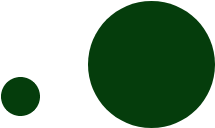 Under the Aegis of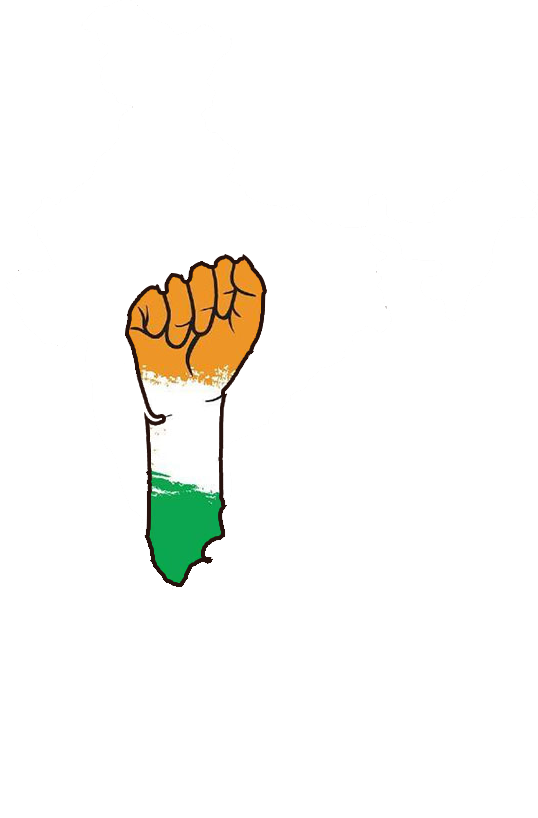 Building India's Pharmaceutical Raw Material Powerhouse